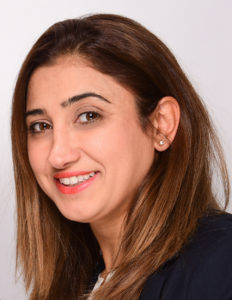 Attorney Eylem Çağlar studied law at the University of Hamburg Faculty of Law. She also passed her legal internship in Hamburg. Mrs. Çağlar is certified as Attorney at law to the Hanseatic Bar Association. She speaks fluent German, English and Turkish with her clients. Attorney at law Mrs. Çağlar is in employment.
Correspondence languages: German, Turkish, English
Mrs. Çağlar mainly works on the legal area of traffic law. She has specialized in traffic accident regulation. In addition, she works on the legal areas of family law and criminal law in Hamburg and nationwide.